Only 1 Upgrade Option! Paid Once! Lifetime Pro Only $99
We accept PayPal, Credit Cards, Apple Google Amazon and more!
Customize Your Membership! Your Bountiful Harvest! Sunday, October 20, 2019 | Bitcoin Hoopla: 100% Independent Statistical Testing Since 2002!
Bitcoin Hoopla is free to join and use. A pro upgrade gives you more! Includes rankings, full referral building, contact referrals, and 50% commissions.
We accept payments from customers worldwide!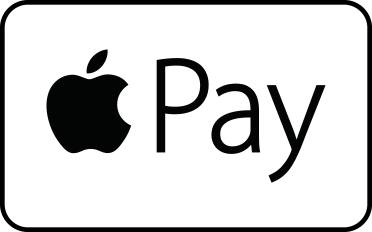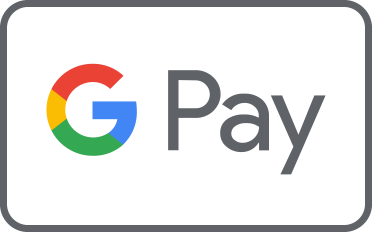 If You Follow Our Instructions, Do As We Do, Soon, Your Bountiful Harvest!
---
Bitcoin Hoopla is Bitcoin Advertising,
From Team Hoopla, Internet Marketing Simple

Privacy · Anti-Spam · TOS · Support · Member Login